Hi buddies, this is Stang!
Just letting you readers know, I the Author's page looks kind of weird because it's "Under Construction". I'll be updating the page because it is missing a lot of information. I may turn it back into a draft then re-release it.
Today's new item is the Marshmallow Snowman!
Are the candy canes his legs or a sled? (They also make up his arms 0-0)
Here's a real life marshmallow snowman! Cute, right?
Here is poll results for the the Alpha Poll. Animal Jam Buddies' favorite main alpha is Peck! :)
This is what peck the bunny looks like.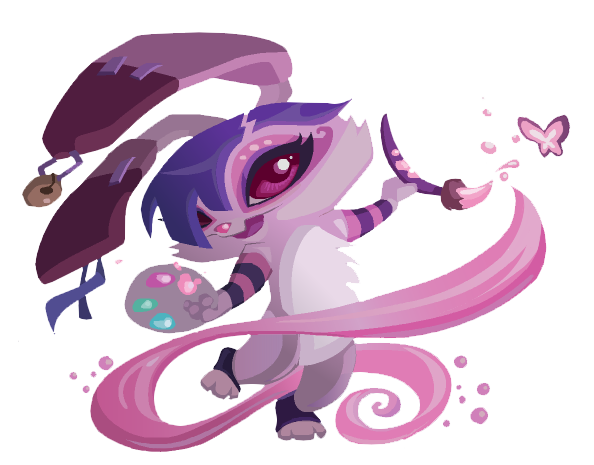 Since I posted poll results, there's going to be another poll! What is it going to be about?
Hint: this picture.
That is not it for today; I will make a "post" on the Fun page and possibly change some stuff on the Author's page.
Thank you for reading, buddies! Share to support the blog and us authors, and comment your feedback! Bye!
~Stang